Meet Elena Cipriano, Your Real Estate Agent
A Quick Bio
Elena has never measured her success in real estate by numbers alone. Certainly, she has achieved some exceptional things in her career, routinely reaching Platinum Status within Remax, ranking her among the top real estate professionals in the city. But her own personal measuring stick is not number of transactions or dollars sold. For her, these are simply statistics that do not reveal what is truly important.
For Elena, success is measured by the friends she has made along the way from satisfied clients. The greatest compliment a client pays to Elena is when that client refers her to their friends and family. The basis of her philosophy has been built upon one unwavering tenet – " I treat a client's real estate needs as if they are my own".
My Featured Listings
Check out all of my homes for sale in Burlington, Hamilton, Oakville and surrounding areas.

Sorry we are experiencing system issues. Please try again.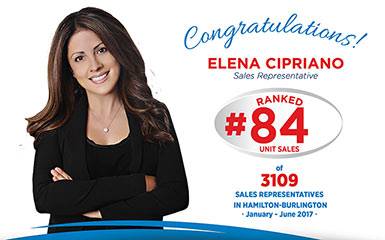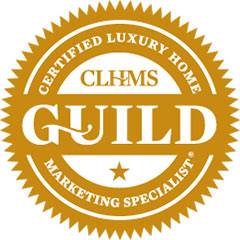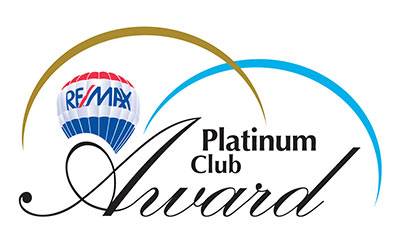 Real Estate Services
As your personal guide and trustworthy agent, I strive to give you the best of the best.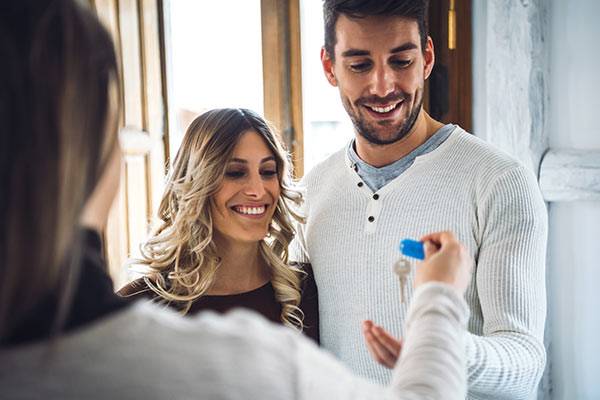 Home Buying
In the years that I've spent in the industry, homebuyers have always asked me "What do I need to do when I buy a house?". I've composed a step-by-step guide that organizes the buying process to make buying a house simple and fun!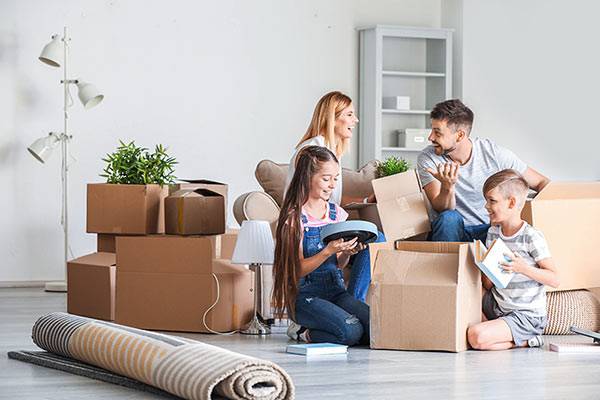 Home Buying
Your satisfaction and happiness is something that is very important to me. I understand how hectic it is to sell a house and it can be difficult if it's not handled properly. To help you through the entire process, I've put together five simple steps.