Meet Elena Cipriano, Your Trusted & Experienced Burlington Real Estate Agent & Realtor
A Quick Real Estate Professional Bio
I am a revered award-winning real-estate veteran with RE/MAX Escarpment Realty. My experience, extensive resources coupled with thirty-one years of success by exceeding the highest expectations makes me one of the most referred agents in the Burlington and Oakville area. To date, I have built 5 custom homes and carry my extensive design knowledge and expertise to the Real Estate world. As a trusted luxury-market professional, I have negotiated and closed hundreds of sales but I find the lifelong relationships I continue to build with my cherished clientele far more valuable.
Whether it's buying or selling a property, I love helping my buyers and sellers get incredible prices for their homes. I have achieved the Highest Residential Transaction award in 2017, 2018, 2020, and 2021. Call me at any time for real estate advice.
Real Estate Client Testimonials
Hear what past clients have to say about my professional Real Estate services.
We thoroughly enjoyed our buying experience. Elena was patient and professional. She understood our needs and had our best interest in mind. She was available and fast to respond which played an important role in getting our new home in such a competitive market. I would highly recommend Elena to anyone.
As most people know, selling a home can be an emotional and stressful experience. Elena understands this and she does an incredible job of relieving much of that stress. From helping with the preparation to list, staging, marketing, showing, presenting an offer, advising on next steps and finally, completing the sale, she makes this process seamless and as stress free as a big step in a life can be. Elena's professionalism, ethical conduct, and just general good hearted nature was exactly what we needed. Thank you Elena!!!!
Elena has been our realtor for about 13 years. Her attention to detail and her passion for real estate is like no other. She has not only sold our homes but she is an incredible source for needing trades or giving the best advice for renovations. She always goes over and beyond what is expected. We love her!
Excellent communication with customer covering all customer requests and expectations. Simply, easy to work with. I will gladly, always recommend her services.
Elena is not only professional but is amazing at what she does. I trusted her through the full process and knew she had my best interest at heart. I would recommend Elena and the team every time. Thank you for all of your help and support through this transaction, we couldn't have done in without you. You are beautiful inside and out and I am thankful for your help.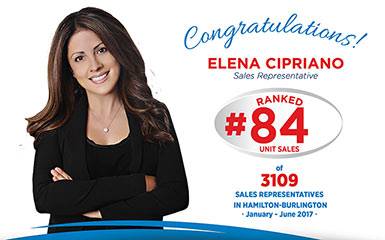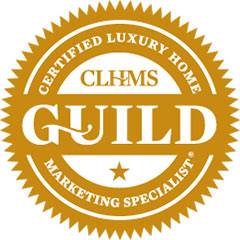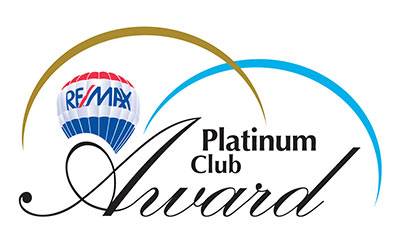 Trusted Real Estate Services
As your personal guide and trustworthy agent, I strive to give you the best of the best.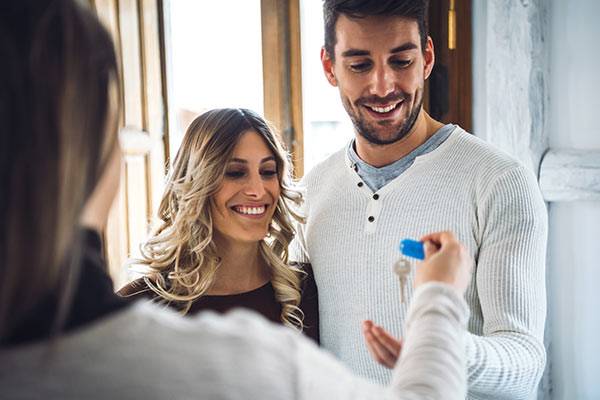 In the years that I have spent in the industry, homebuyers have always asked me, "What do I need to do to buy a house?" I have composed a step-by-step guide that organizes the buying process to make buying a house simple and fun!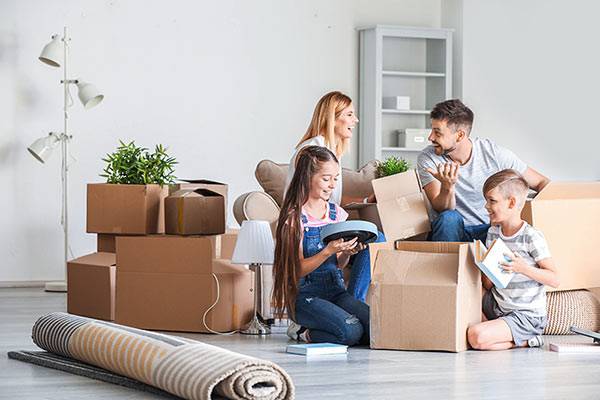 Your satisfaction and happiness is something that is very important. I understand how hectic it is to sell a house and it can be difficult if it's not handled properly. To help you through the entire process, I have put together five simple steps.