Buying a house for the first time is a big and important decision in your life. As someone who represents you and looks out for your best interest, Elena would like to introduce you to the First-Time Home Buyers' Tax Credit.
First-Time Home Buyer's Credit (FTHBC) is a government program geared towards buyers like you. The objective is to reduce costs associated with purchasing a home. As a first time buyer, you are eligible for a 15% income tax credit on a maximum of $5,000 of home purchase costs such as legal fees and land transfer taxes. It can be claimed for the taxation year that you acquired the house.
You are considered to be a first time buyer if neither you and your spouse or common-law partner has owned and lived in another home in the year of the purchase or in any of the four previous years.
Keep up-to-date with the latest homes that meet your criteria by entering it below:
Trusted Real Estate Services
As your personal guide and trustworthy agent, I strive to give you the best of the best.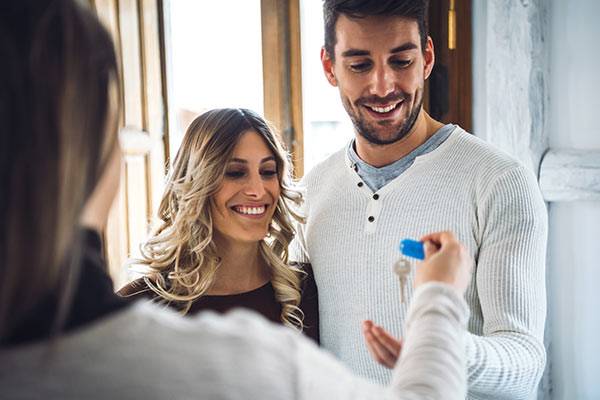 In the years that I have spent in the industry, homebuyers have always asked me, "What do I need to do to buy a house?" I have composed a step-by-step guide that organizes the buying process to make buying a house simple and fun!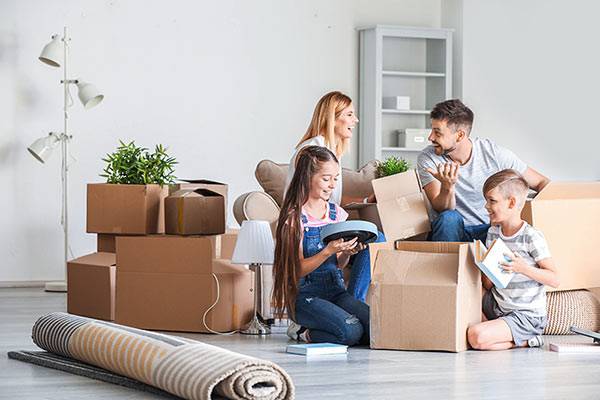 Your satisfaction and happiness is something that is very important. I understand how hectic it is to sell a house and it can be difficult if it's not handled properly. To help you through the entire process, I have put together five simple steps.