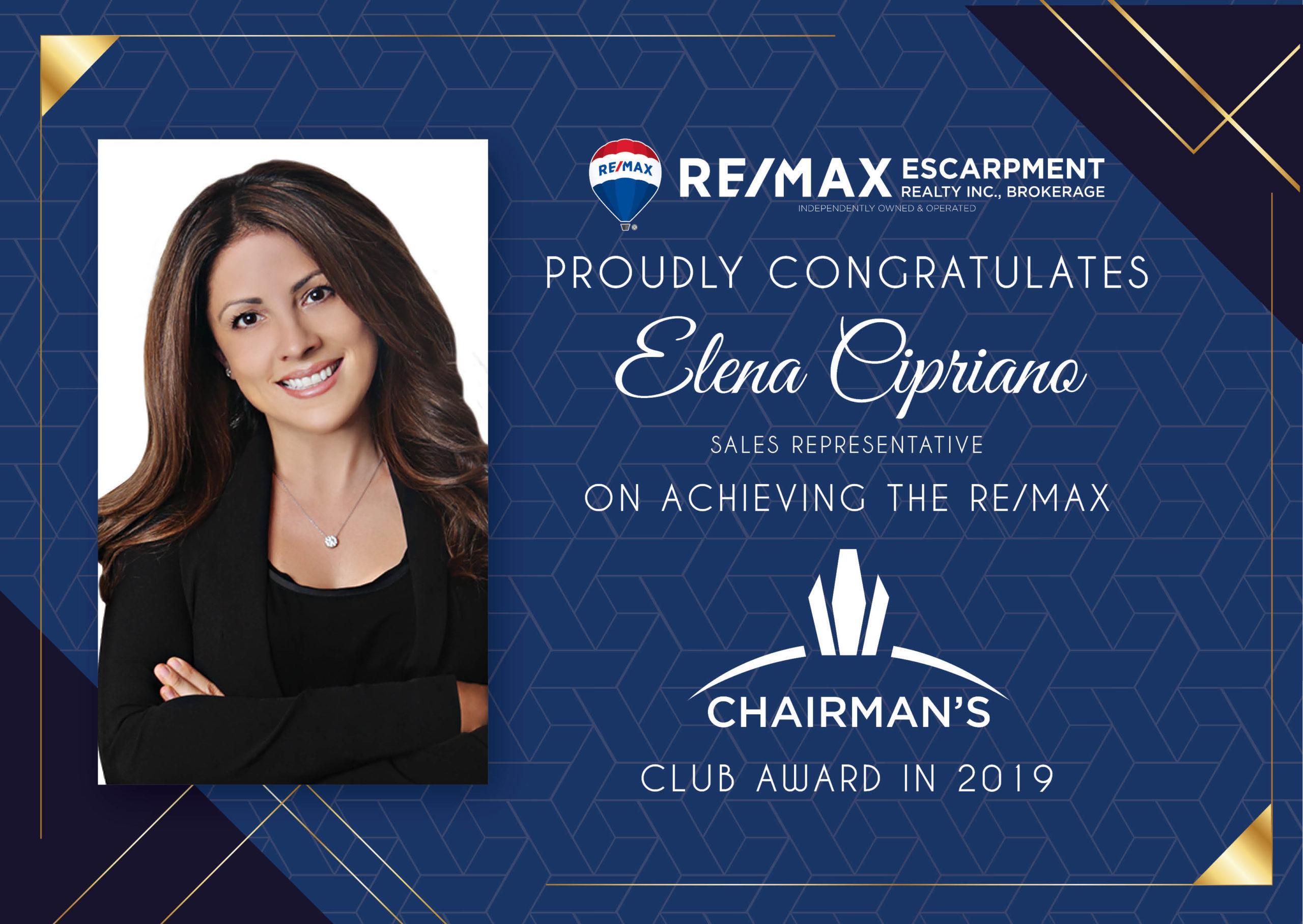 Elena has never measured her success in real estate by numbers alone. Certainly, she has achieved some exceptional things in her career, routinely reaching Platinum Status within Remax, ranking her among the top real estate professionals in the city. But her own personal measuring stick is not number of transactions or dollars sold. For her, these are simply statistics that do not reveal what is truly important.
For Elena, success is measured by the friends she has made along the way from satisfied clients. The greatest compliment a client pays to Elena is when that client refers her to their friends and family. The basis of her philosophy has been built upon one unwavering tenet – " I treat a client's real estate needs as if they are my own". That means, a client is never pressured to make an offer on a prospective home or accept an offer on their existing home- quite the contrary, Elena often restrains clients from acting too hastily when wanting to make an offer on a property that Elena feels may not be right long term.
A twenty-six year veteran of the industry, Elena brings her extensive expertise and resources to bear in every single transaction – whether with a first time buyer or a multi-million dollar property. Her marketing savvy truly separates her properties from the masses – infusing dynamic photography, tasteful colour palates and professional design to create a promotional strategy for your home that makes the audience beg to view more. Elena expresses her mission statement in the following way: "In the end, if I am invited to my client's new home for a cup of coffee to catch up on things, I know I have done good by the client. I feel blessed to have made so many friends from my business.
There is a big difference between buying a home and selling a home. They require tailored duties and services at each stage of the process. It is important that you work with a real estate professional prepared to meet these demands to ensure maximum value!
If you are selling your home, I will:
Expertly market your home through channels like social media, websites, and multiple listing services.
Conduct a comparative market analysis to demonstrate what other homes in your area have been sold for.
Secure the assistance of other professionals for completing the paperwork accurately.
Complete a property profile of your home, including current conditions, surroundings and special features.
If you are buying a home, I will:
Educate you about the current housing market conditions.
Discuss and analyze best alternatives that best fit your budget and criteria.
Resolve any challenges that may arise when purchasing a new home.
Provide the highest quality of service so that you feel comfortable and confident in the process.
Real Estate Services
As your personal guide and trustworthy agent, I strive to give you the best of the best.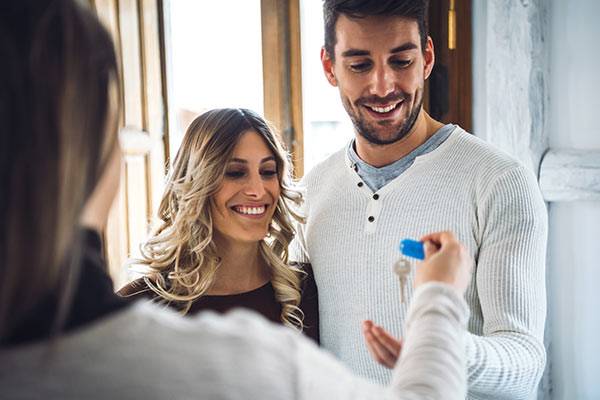 Home Buying
In the years that I've spent in the industry, homebuyers have always asked me "What do I need to do when I buy a house?". I've composed a step-by-step guide that organizes the buying process to make buying a house simple and fun!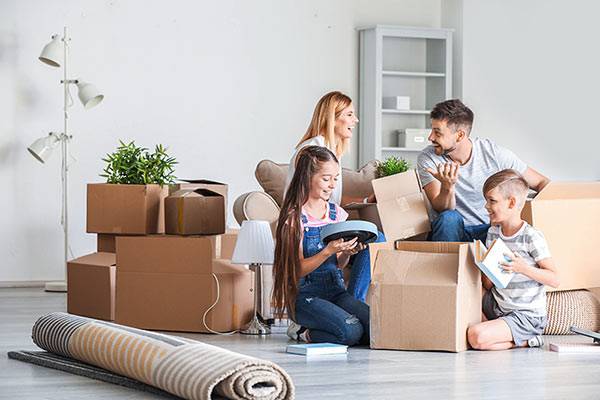 Home Buying
Your satisfaction and happiness is something that is very important to me. I understand how hectic it is to sell a house and it can be difficult if it's not handled properly. To help you through the entire process, I've put together five simple steps.