First-time buyers of new and re-sale homes are eligible for rebates on provincial and Toronto land transfer taxes. The maximum that first-time home buyers can receive for provincial land transfer tax (LTT) is $2,000 and for the Toronto LTT its $3,725.
The provincial LTT is payable anywhere in Ontario, including Toronto. As mentioned before, the maximum that a first-time buyer can receive for the provincial LTT is $2,000. For re-sale homes, the provincial rebate only applies to first-time buyers who entered into Agreements of Purchase and Sale after December 13, 2007.
Toronto LTT is payable only for properties in the City of Toronto. The maximum a first-time home buyer can receive is $3,725. The Toronto LTT rebates are in addition to any provincial LTT rebate the buyer qualifies for.
The buyer is considered to be a first-time buyer for the provincial and Toronto LTT if they are at least 18 years of age and must not have previously owned a home anywhere in the world at anytime. If a spouse is involved, the spouse cannot have owned a home or had any ownership interest in a home while he/she was the purchaser's spouse.
Enter your desired criteria to be updated as soon as homes meeting your critiera hit the market.
Real Estate Services
As your personal guide and trustworthy agent, I strive to give you the best of the best.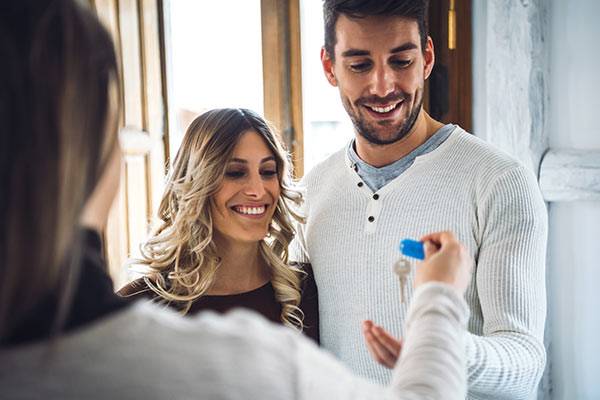 Home Buying
In the years that I've spent in the industry, homebuyers have always asked me "What do I need to do when I buy a house?". I've composed a step-by-step guide that organizes the buying process to make buying a house simple and fun!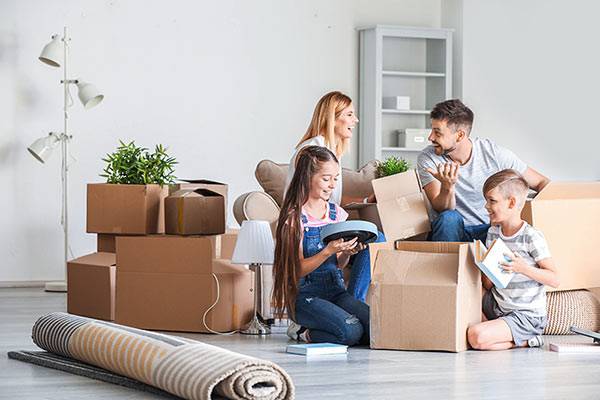 Home Buying
Your satisfaction and happiness is something that is very important to me. I understand how hectic it is to sell a house and it can be difficult if it's not handled properly. To help you through the entire process, I've put together five simple steps.