Buying a custom home is an exciting process, but it can also be overwhelming, especially if you've been listening to all the myths out there. Let's take a look at some of the common misconceptions to help you make the best decision when it comes to purchasing a custom home.
Myth 1: Building Custom Homes is Expensive
The fact is, custom homes can cost more or less than buying a pre-existing home depending on the size, location, and design of the house. A mid-range custom home with all the features you're looking for could cost as much or even less than an existing home in your desired neighborhood. Additionally, when you build a custom home, all of the features are brand new and up to date with today's technology so you won't have to worry about costly repairs in the future.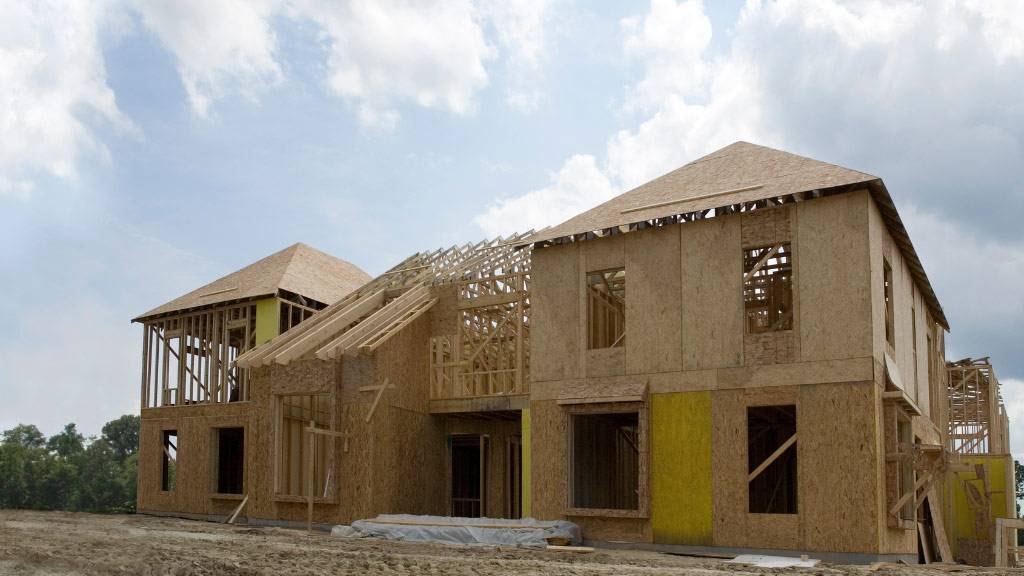 Myth 2: Building a Custom Home Takes Forever
While it usually takes longer to build a custom home than buying an existing home, it may not take as much time as you may think. There are many professional custom home builders available who offer expedited services and timelines that will allow you to move into your dream home as soon as possible. For expert guidance through designing, constructing and moving into your dream home contact me today!
Myth 3: You have to Build Everything From Scratch
Many people think that when they build a custom home, they have to start from zero—but this isn't necessarily true. Many builders already have floor plans and designs in place that can be modified or customized according to your needs and preferences. This means you don't have to start from scratch; instead, you can work with an architect or designer who can help you create a unique plan for your dream home.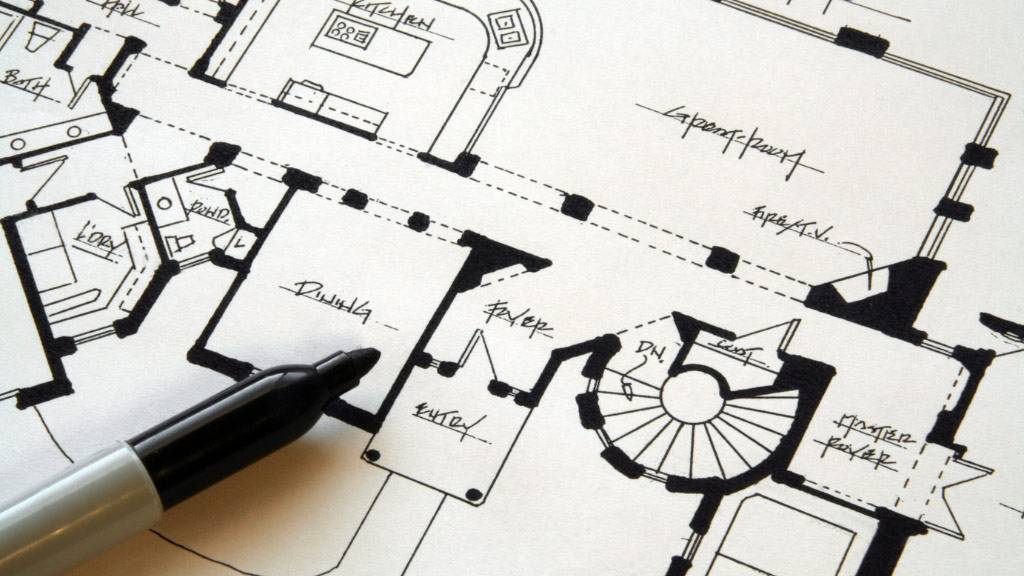 Myth 4: You Have To Be An Expert To Design Your Own Home
Many builders offer virtual tours so that you can explore different floor plans and visualize what different rooms will look like without ever having to leave your couch. You can also use online design tools that let you customize every aspect of your future home from paint colors to furniture placement! With these helpful tools at your disposal, anyone can design their own dream home without having any prior experience or expertise in architecture or interior design.
Building a custom house can be just as affordable as buying an existing one while giving you freedom to design it exactly how you want it. With helpful online tools at your disposal and a knowledgeable real estate agent by your side throughout the entire process, creating your perfect home has never been easier! Contact me today to get started on the journey to your perfect home.