When you're selling a luxury home, first impressions are everything. From the curb appeal to the listing photos to the open house, every detail matters. But where do you even begin? Staging a luxury home is not the same as staging a starter home. There are certain elements that must be in place in order to attract high-end buyers. Keep reading for top tips on how to stage your luxury home for sale.
1. Curb Appeal
When it comes to luxury homes, curb appeal is key. Potential buyers will often make up their mind about a property before they even step foot inside. So, it's important to make sure your home looks its best from the street. Start by power washing the exterior and doing any necessary repairs (fix that cracked sidewalk, patch up any chipped paint, etc.). Then, add some finishing touches like fresh landscaping and well-maintained outdoor furniture. If you have a pool, make sure it's sparkling clean and inviting. Remember, you want potential buyers to be able to envision themselves living there—and that starts with great curb appeal.
2. High-End Furnishings
When it comes to luxury homes, the quality of the furnishings makes all the difference. If your current furniture is looking a little worse for wear, it may be time to invest in some new pieces. Stick with classic designs that will have mass appeal—you don't want anything too trendy that could turn buyers off. And make sure everything looks clean and well-maintained. You may even want to consider hiring a professional stager to help you select the right pieces and arrange them in a way that maximizes the space and creates an inviting atmosphere.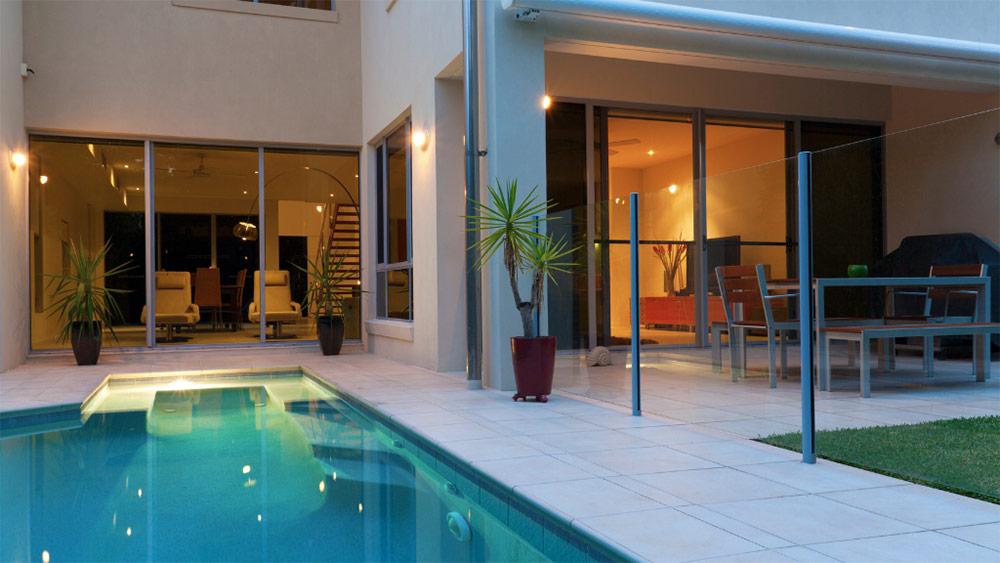 3. Attention to Detail
When staging a luxury home, it's important to pay attention to all the details—no detail is too small. From making sure all the lightbulbs are working and there are no cobwebs in the corners to fluffing up those pillows and adding fresh flowers throughout the space, everything should look picture perfect. Buyers should be able to walk into your home and immediately feel like they're in a luxurious oasis—not like they need to start cleaning as soon as they move in.
4. Beautiful Listing Photos
In today's digital world, beautiful listing photos are more important than ever before—especially when selling a luxury home. After all, potential buyers will likely see your listing online before they ever step foot inside your property. So, you want to make sure those photos are stunning! Hire a professional photographer who knows how to capture your home in its best light (literally). Avoid using flash photography, which can often wash out details and make rooms look smaller than they actually are. Instead, use natural light whenever possible—open those curtains! And make sure each room is tidy and uncluttered before taking photos. You want potential buyers to be able focus on the architectural details of your home rather than being distracted by personal items or clutter.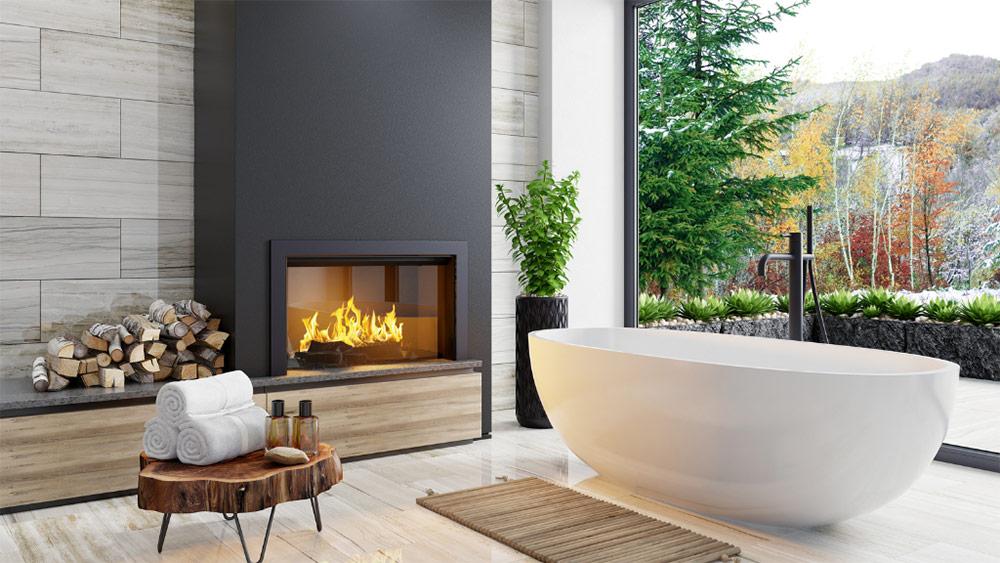 If you're selling a luxury home, remember that first impressions are everything—from the curb appeal to the listing photos to the open house itself. By following these simple tips, you can stage your home for success and attract high-end buyers who are ready to fall in love with your property.
Looking for more tips on how to sell your luxury home? Reach out today for more helpful advice!