The holidays are a special time of year. A time for family, friends, and of course, finding your luxury dream home. With so many homes on the market, it can be hard to know where to start your search. But don't worry, I've got you covered. Here are our top tips for luxury homebuyers looking for their perfect holiday home.
Narrow Your Search by Location
One of the first things you'll want to do when searching for your luxury home is to narrow your search by location. After all, you'll want to be sure that you're getting the most for your money. When narrowing your search by location, consider things like:
Proximity to family and friends
The local job market
The quality of the schools in the area
The overall cost of living
And of course, weather conditions
Once you've narrowed your search by location, you can begin looking at specific homes in the area that fit your needs.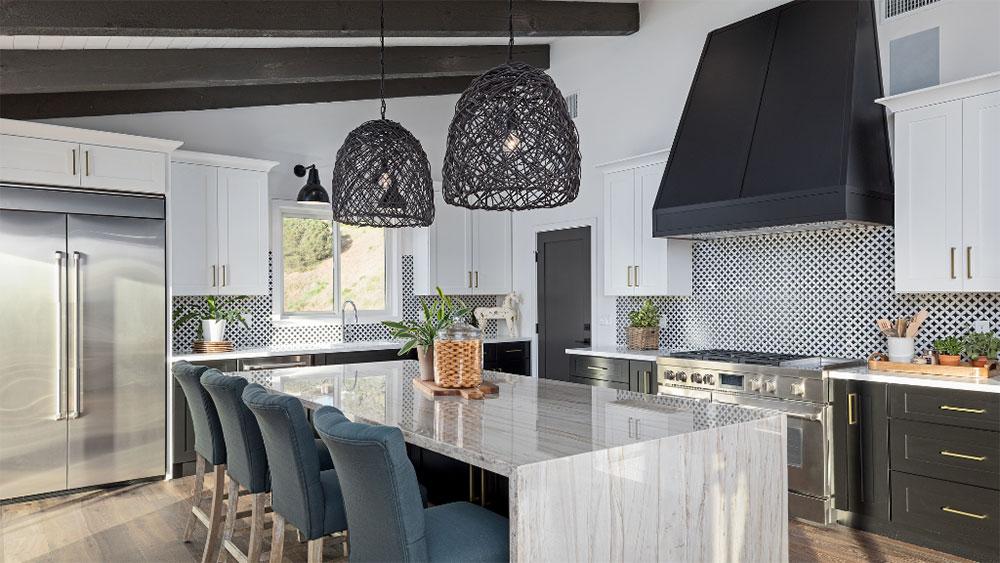 High-End Amenities
When you're searching for your luxury home, be sure to look for homes with high-end amenities that will make your life more comfortable. Here are a few amenities to look for:
A private pool or spa
A gourmet kitchen
Home office space
An attached garage
Heated flooring
Consider Your Home's Resale Value
If you're purchasing a luxury home, chances are you're not planning on moving anytime soon. However, it's still important to consider your home's resale value when making your purchase. To ensure that you get the most for your money, consider these factors:
The current state of the housing market
The location of the home
The condition of the home
With these tips in mind, you're sure to find the perfect luxury home this holiday season!
Need help house hunting? Reach out to me today!