As the temperature outside begins to drop, now is the perfect time to start thinking about winter upgrades for your luxury home. With a few key changes, you can not only improve your home's curb appeal but also make it more comfortable and functional during the colder months. Keep reading to learn more about the top five winter upgrades for luxury homes.
1. Install a Heated Driveway
One of the biggest issues that home owners face during the winter is having to shovel their driveway and walkways every time it snows. Not only is this a time-consuming task, but it can also be dangerous if you have any physical limitations. A heated driveway is the perfect solution. With this upgrade, you can say goodbye to snow shovels and ice melt forever!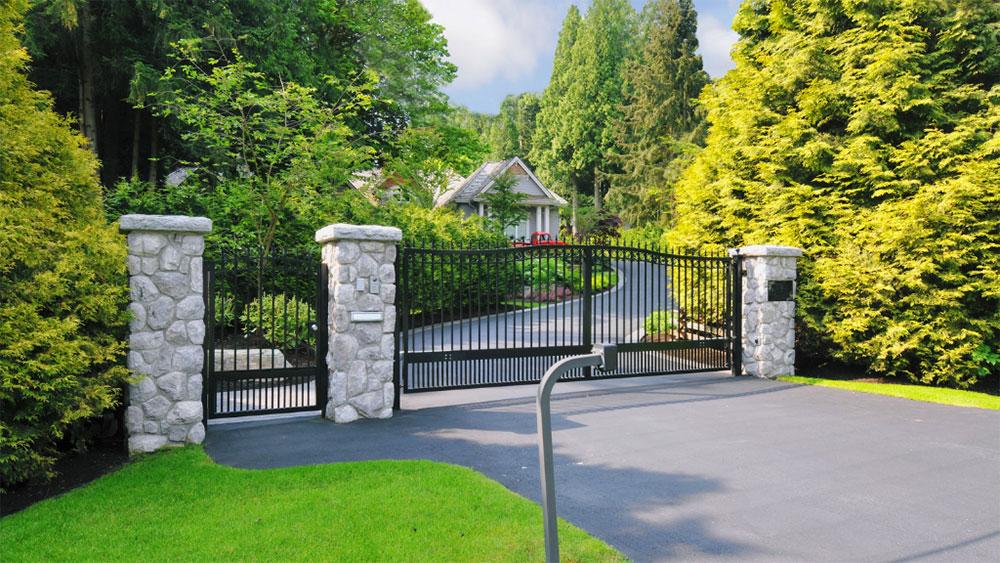 2. Add a Fireplace
There's nothing more cozy than cuddling up in front of a fireplace on a cold winter's night. If your luxury home doesn't already have one, now is the perfect time to add one! Not only will it add to your home's aesthetic appeal, but it will also increase its resale value. Plus, with all of the different styles and materials available, you're sure to find one that perfectly fits your needs and taste.
3. Upgrade Your Windows
If your home has single-pane windows, then you're losing heat (and money!) every time the temperature outside dips below freezing. To combat this issue, I recommend upgrading to double- or triple-pane windows. This upgrade will not only help keep your home warm during the winter but also cooler during the summer, making it a wise investment all year round.
4. Revamp Your Front Door
The front door is one of the first things guests will see when they arrive at your luxury home, so you want to make sure it's in tip-top shape. If your door is looking worse for wear, consider replacing it with a new one that's both stylish and functional. For added curb appeal, opt for a door with stained glass or other unique details.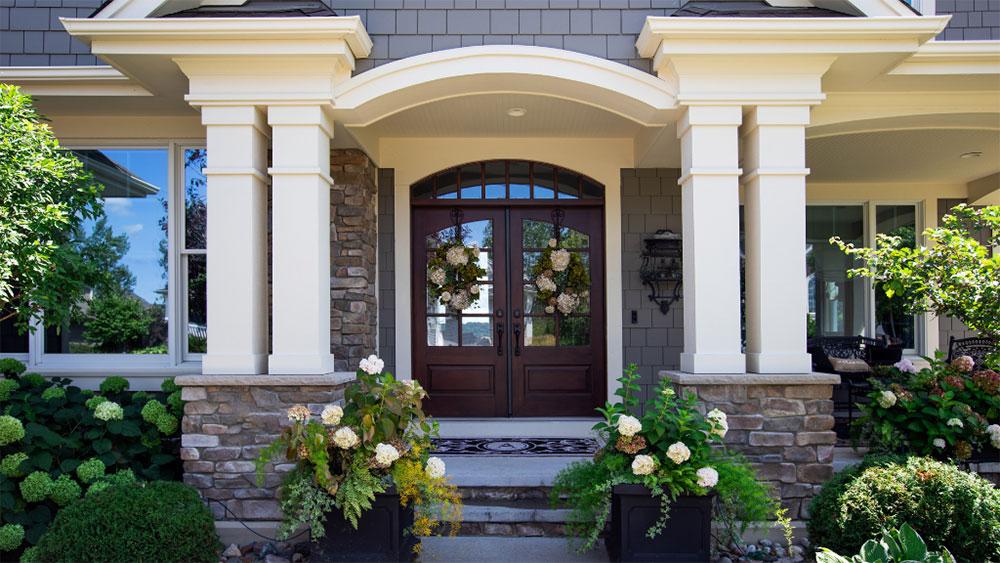 5. Check On Your Roof
Last but not least, don't forget about your roof! Winter storms can wreak havoc on even the sturdiest of roofs, so it's important to make sure yours is in good condition before the cold weather hits. If you're due for a new roof, consider upgrading to a material like slate or metal that will provide superior protection against winter weather damage.
These are just a few of the many winter upgrades that you can make to your luxury home. By taking care of these upgrades now, you can rest assured knowing that your home will be both safe and comfortable all season long! If you're looking for more tips and advice on how to style your luxury home, or need help finding the perfect place – contact me and together, we can find your dream home!